---
Our frames' quality construction, sustainable materials, and acid-free mats are on par with custom framing...only much more affordable.
Easy to sell, timeless, with chic styles and color options.
Proudly made by hand in Portland, Oregon.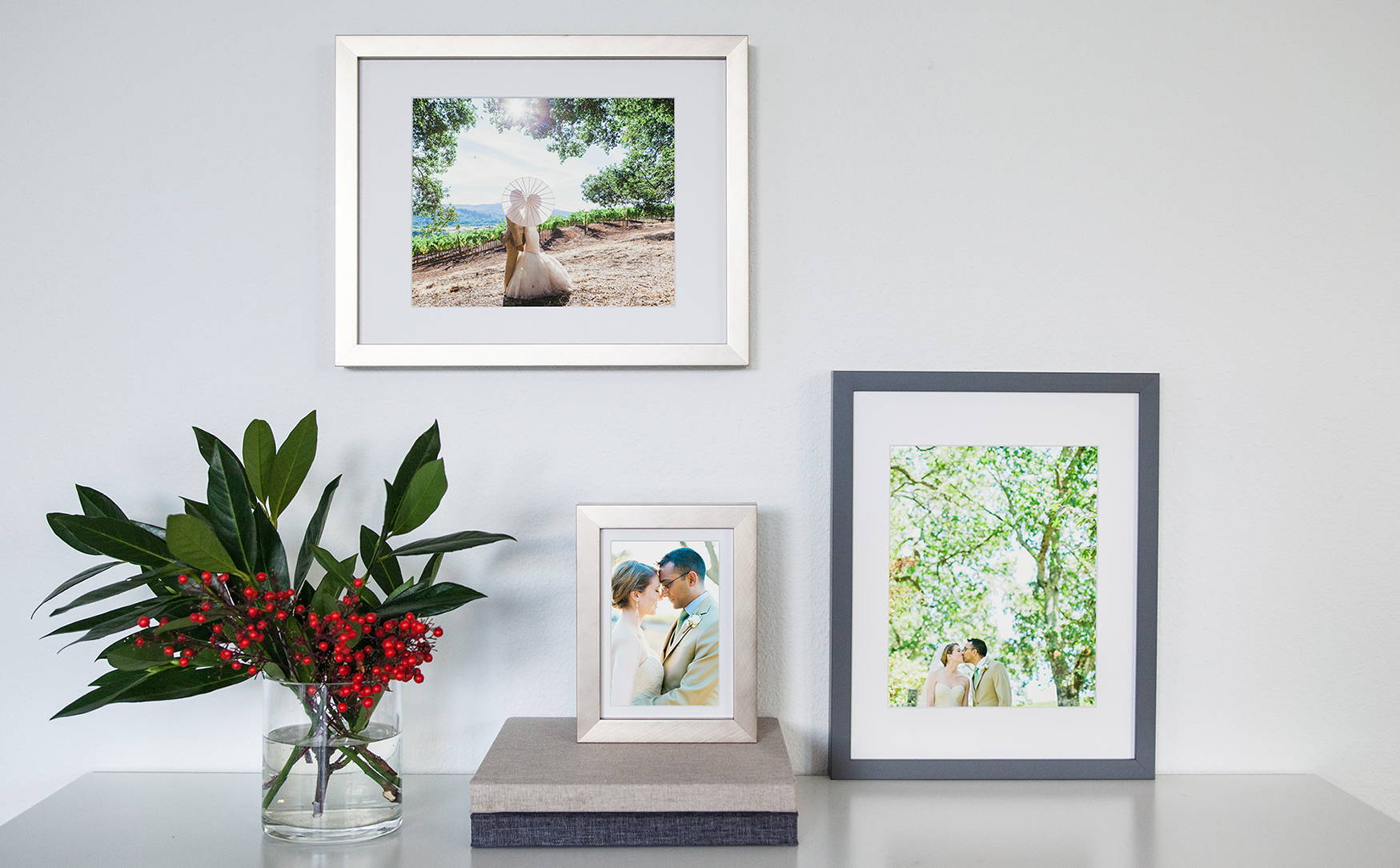 Why send a client home with only half of the job done? By offering frames, the total investment in wall art goes right in your pocket.
Plus, the client appreciates your full service, ensuring a finished product rather than another to-do item!
4 GORGEOUS STYLES IN 9 FINISHES
---