dESIGN AGLOW
Your studio's success is our business.

---
Running your own photography business is incredibly rewarding. But it is tricky to provide clients with products that extend their investment and expand a studio's bottom line. So, in 2006 Design Aglow was created to do just that. Our purpose is to serve as a comprehensive resource for boutique photographers; one that offers product collections and sales resources designed to work together to save time, enhance brands, and generate profits.
From heirloom quality products, to business courses by pros, to smart and easy-to-use marketing and design templates; Design Aglow has everything you'll need to grow and sustain a successful photography business. As an established industry leader, we are dedicated to providing original and exclusive materials, high quality standards for economical and sustainable products, and are forever commited to uplifting the photography community.
---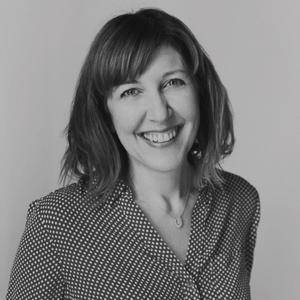 LENA
 Founder & Chief Idea Officer
Workaholic powered by coffee, humor and Portland sunshine.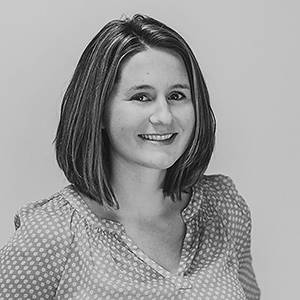 SARAH
Studio Manager
Entertainment trivia expert 1970's through today.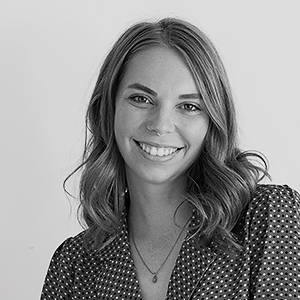 EMILY
Marketing Coordinator
Just here for the office dogs.  
EMILIE
Customer Hand Holder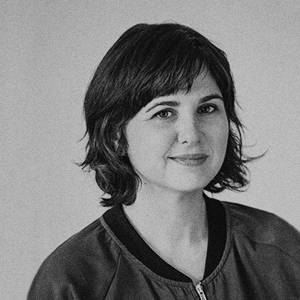 JULI 
Dir. of Strategy & Biz Dev
Master of practical magic, high-fives and recess.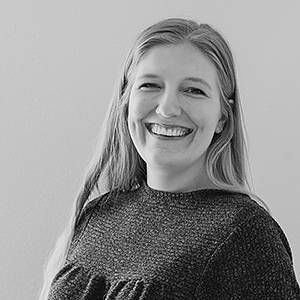 HANNAH
Brand Designer
Bringing the nachos, beer, cats and bad dancing.